Help Make Restaurants More Plant-Based Friendly!
Would you like to see more plant-based options when dining out? We would, too! The Restaurant Campaign is a "How-to" guide for Pods and other advocates to create change in their communities by getting restaurants everywhere to offer at least one plant-based, oil-free dish on their menus. Enroll in this free course to learn how to participate in the restaurant campaign in your community.
Make a difference at your local restaurants today by increasing the number of nutritious plant-based meals offered on the menu!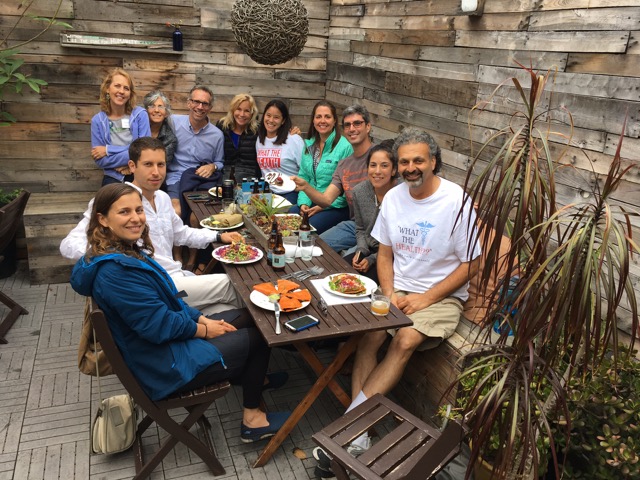 Inspire your Pod to take action
Work with your Pod to develop a strategy for getting restaurants on board.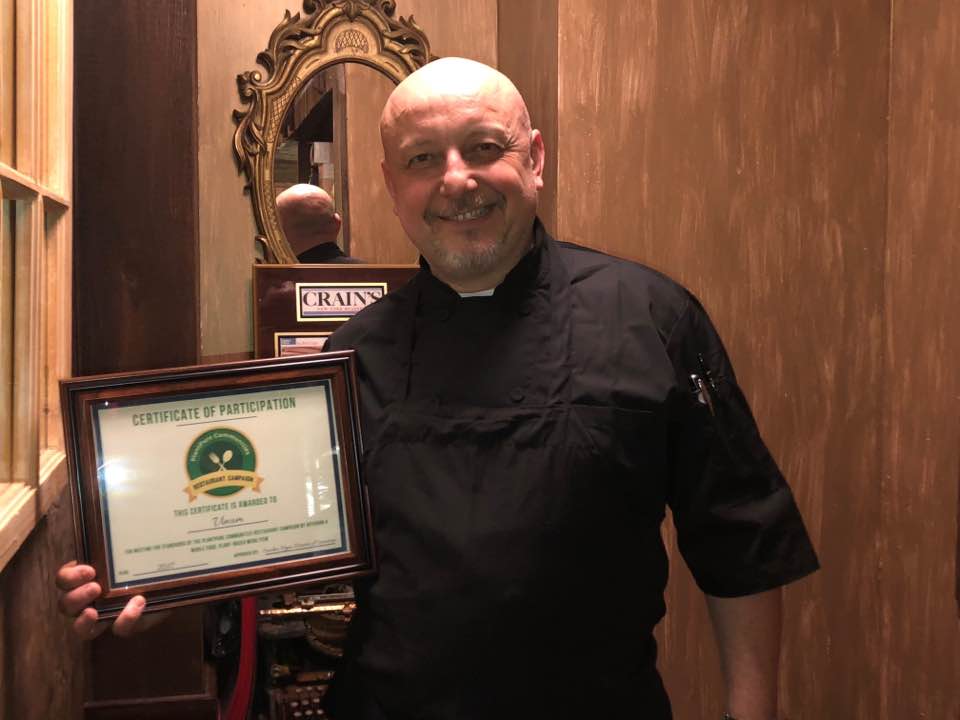 Work with restaurant owners & managers to implement a menu change
Learn how to approach restaurant owners and managers and what to share with them.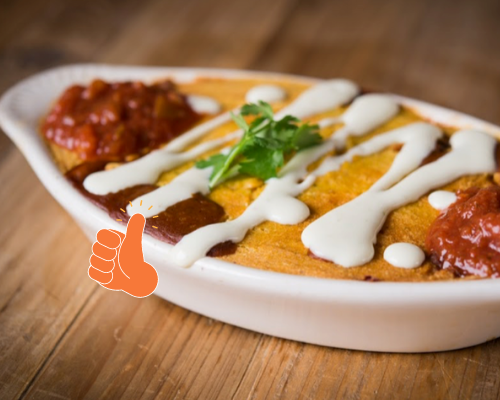 Support plant-based friendly restaurants
Write positive reviews and spread the news on social media once a restaurant has made a menu change!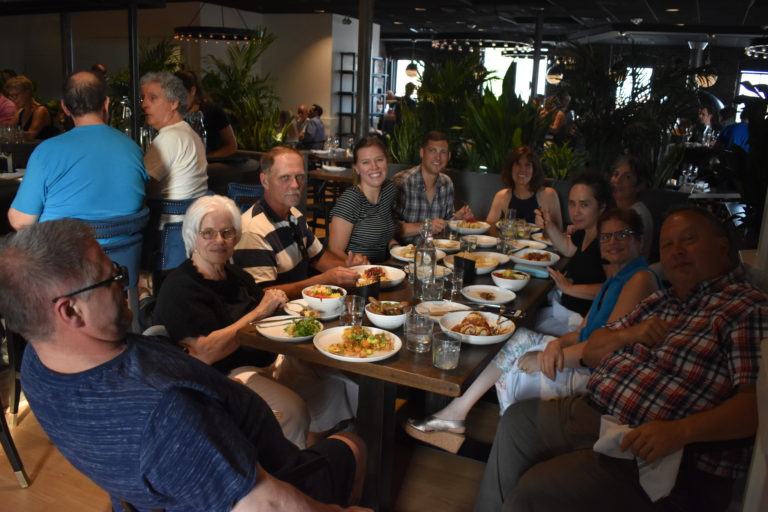 Perks of Participating in the Campaign


Easy to join and free for restaurants to participate
Form connections within your community
Increase plant-based options at your favorite restaurants
Rally your Pod members around a common goal
Help veg-friendly restaurants grow!

How to Conduct a Restaurant Campaign Curriculum
Make a Difference at Your Favorite Restaurant Today!
Work with your Pod, restaurant owners, and managers to increase the number of plant-based food options in your community.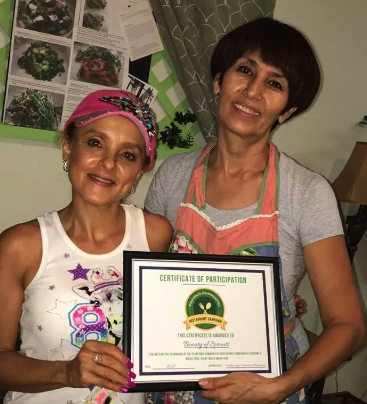 Check your inbox to confirm your subscription