Improve School Lunches!
Are you concerned about the nutritional quality of the food being served at the schools in your community? Across the country, parents and community members have had significant successes improving school lunch fare. Enroll in this free course to learn how to launch a healthy school lunch initiative in schools (K-12) in your community.
Make a difference at your local school today by increasing the number of nutritious plant-based meals served in the cafeteria!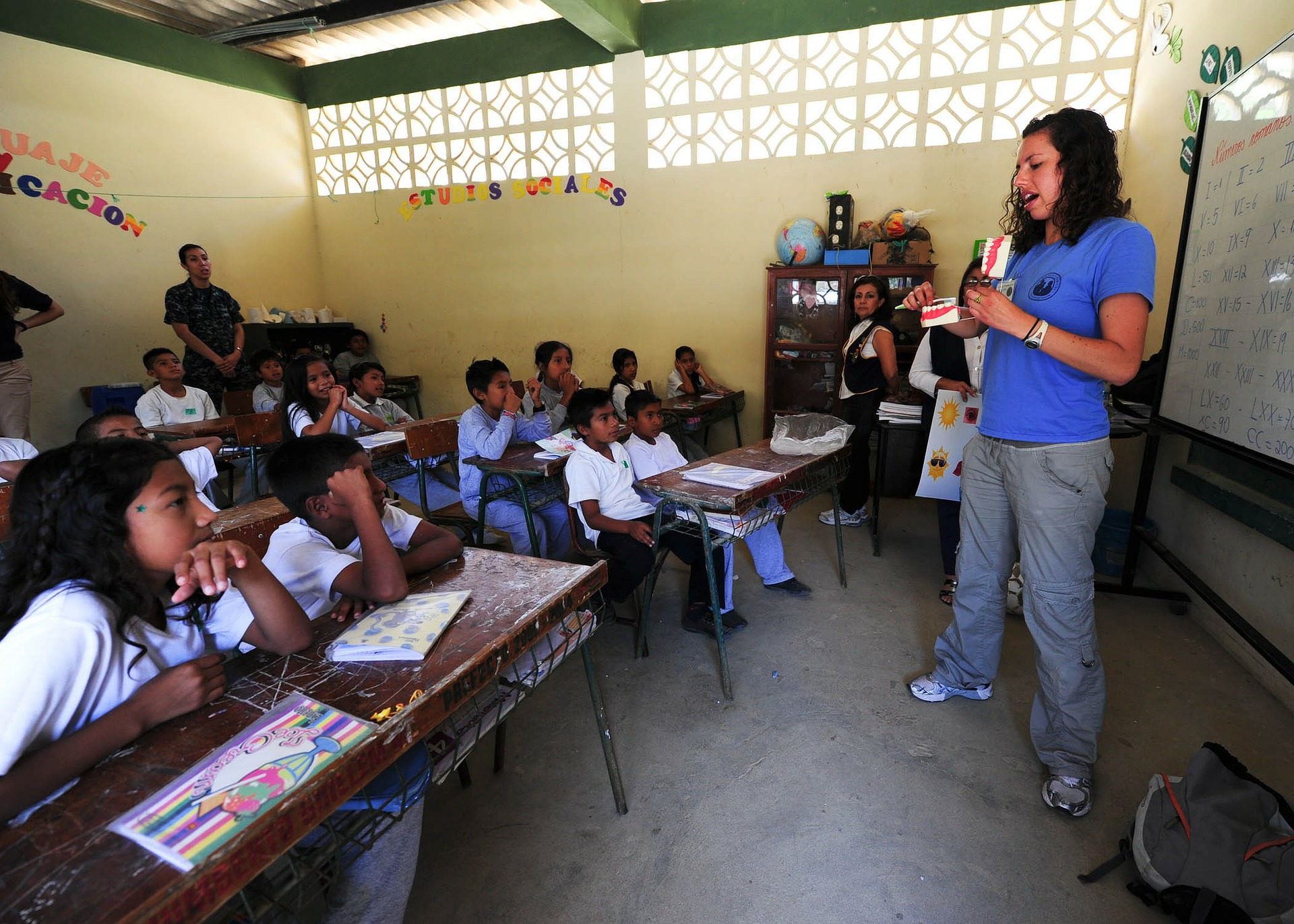 Introduce Plant-Based Nutrition Education to Schools
Learn how to bring nutrition education into your local school, and about organizations can assist you during this process.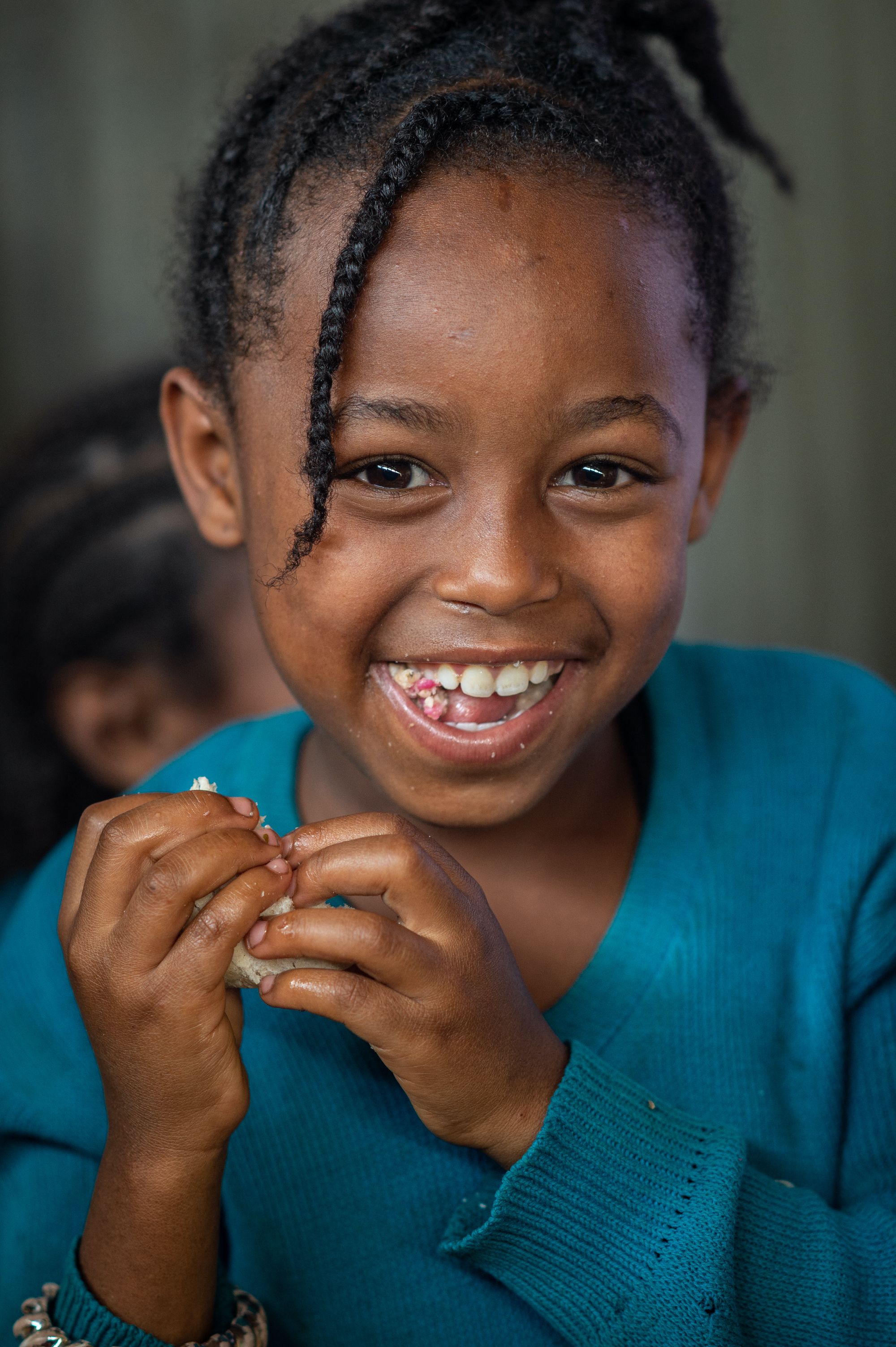 Healthy Plant-Based School Lunches
Work with your local school to introduce plant-based options to the cafeteria menu, or consider instituting a Meatless Monday Campaign.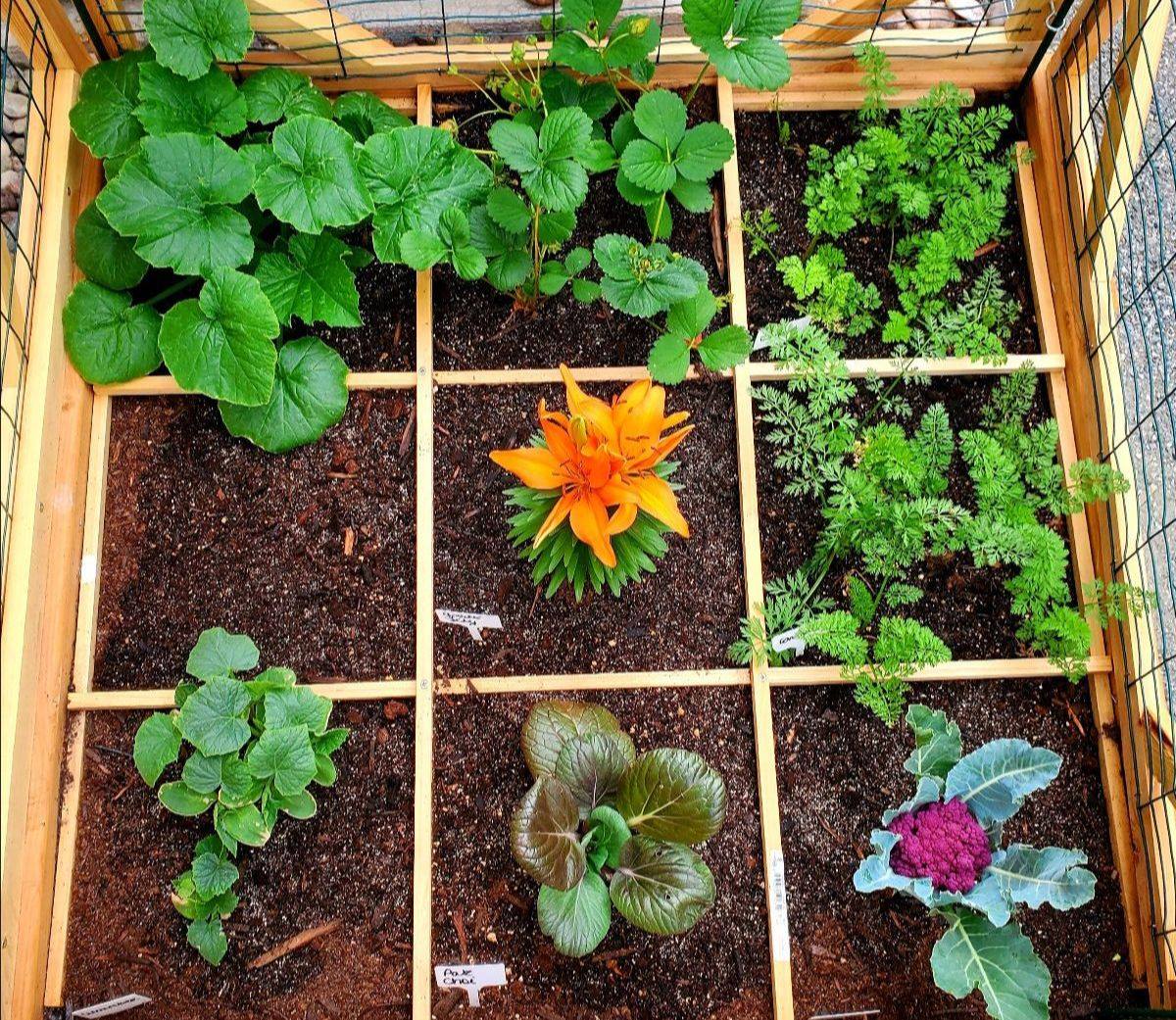 Get Growing at School and Start a School Garden
Empowering children to learn about where their food comes from can help lead them to make healthier food choices!
Photo courtesy of the Square Foot Gardening Foundation
Healthy School Lunch Curriculum
Advance Healthy School Lunches today!
Work with organizations whose mission is to advance healthy school food to make a difference in your community.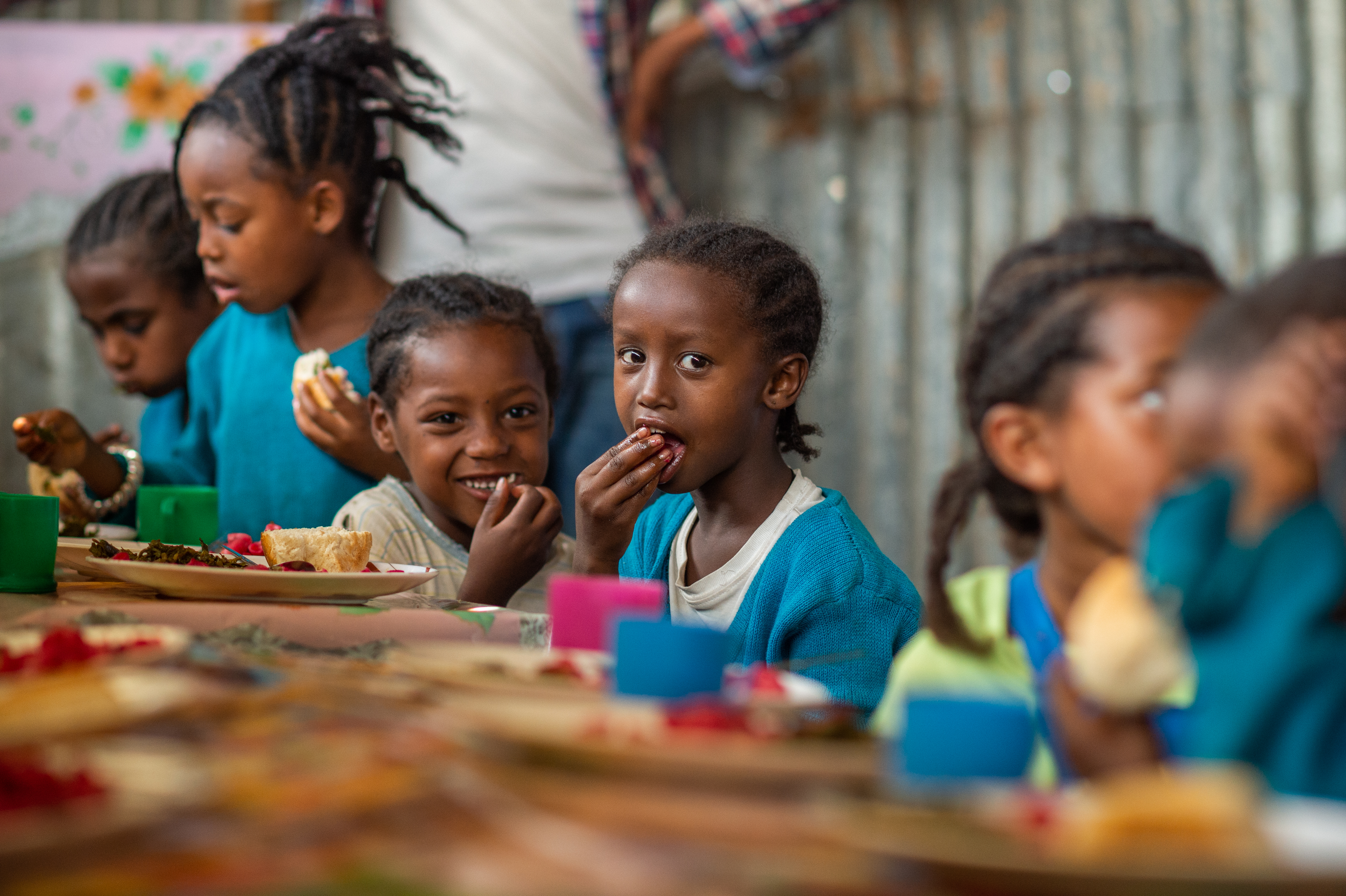 Check your inbox to confirm your subscription